How Sam Primm Became A Powerhouse Real Estate Entrepreneur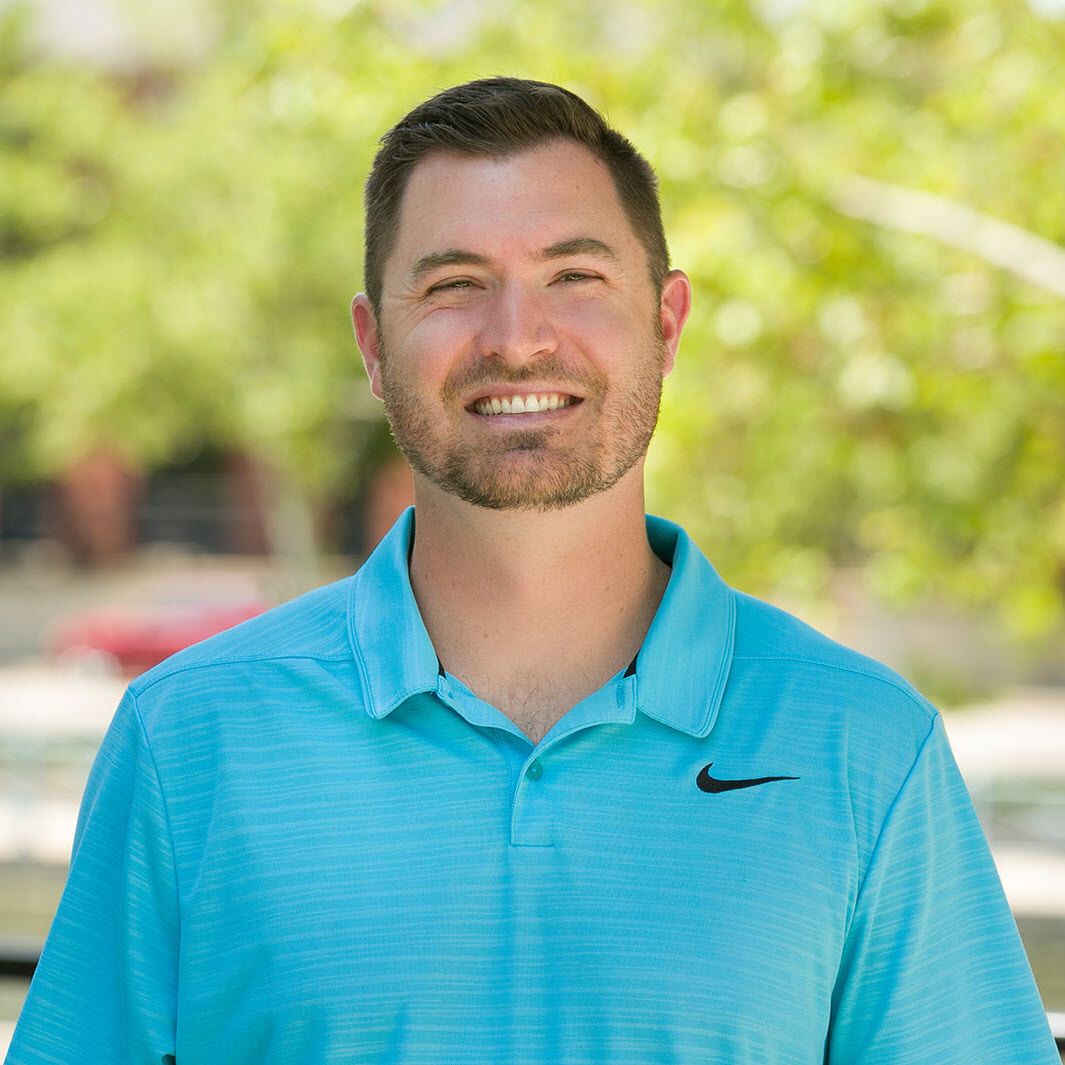 Sam Primm has done a lot in the real estate investing game in relatively a short period of time. Yet, he feels that he is just getting started. His rental portfolio is worth 21 million, but his goal is 100 million. He has an amazing wife, Cortney and lovely daughter, Maisie, that are his why and his real passion. He has a few decent sized real estate investing companies and enjoys growing businesses and improving his local community.
Sam has built a 16 million dollar rental portfolio of 140 residential rental doors and 178 self storage facility doors without using any of his own money. He now understands and teaches what the wealthy know, proper leverage of debt, AKA other people's money!
Standing Out
Sam was able to create his name by taking massive action. He has undoubtedly accomplished a lot in a short period of time, he also teaches people how to do it themselves so they can create wealth through his proven methods, and for free through social media. People follow Sam on social media, @SamFasterFreedom, because he is actively investing and teaching the best practices from real life examples. FasterFreedom is His real estate education company and it is having incredible success teaching people how to become financially free through real estate!
Business Model
Sam's businesses focus on their mission statement, which is to "Improve, Serve and Support the Community". They take their mission statement seriously, they live by this everyday and hire/fire through it. All of Sam's companies help the community in various ways through improving and providing clean safe housing. Sam adds on to this by stating "We also started a non-for-profit, Greater Giving, focused on mental health awareness." Making it clear that he is always searching for the benefit of others with every business he starts.
Sam's company "FasterHouse" buys and sells 230+ uses a year in the St. Louis area. Sam's other company "FasterFreedom" educates new real estate investors on the best practices and guides them to be successful and create financial freedom through real estate with their proven methods. His companies are positively impacting the community every day and that is the real goal!
Staying Motivated
Sam is motivated by his internal drive to be the best and to never be satisfied, a blessing and a curse. He wants to win in every situation he encounters and he does NOT want others to fail. Sam just wants to win and do the best he can do, and sometimes this prevents him from enjoying what is happening in the current moment. Like everything else in his life, it is something he is working to improve. His Secret is having a competitive Mindset of Abundance!
Media Contact
Company Name: VIP MEDIA
Contact Person: Paula Henderson
Email: Send Email
Phone: +1 561-768-4444
City: Miami
State: Florida
Country: United States
Website: https://www.vipmediasolutions.com/