Home-based Training Athletes Use CopperJoint Ankle Compression Sleeve To Help Minimize Risk Of Ankle Injury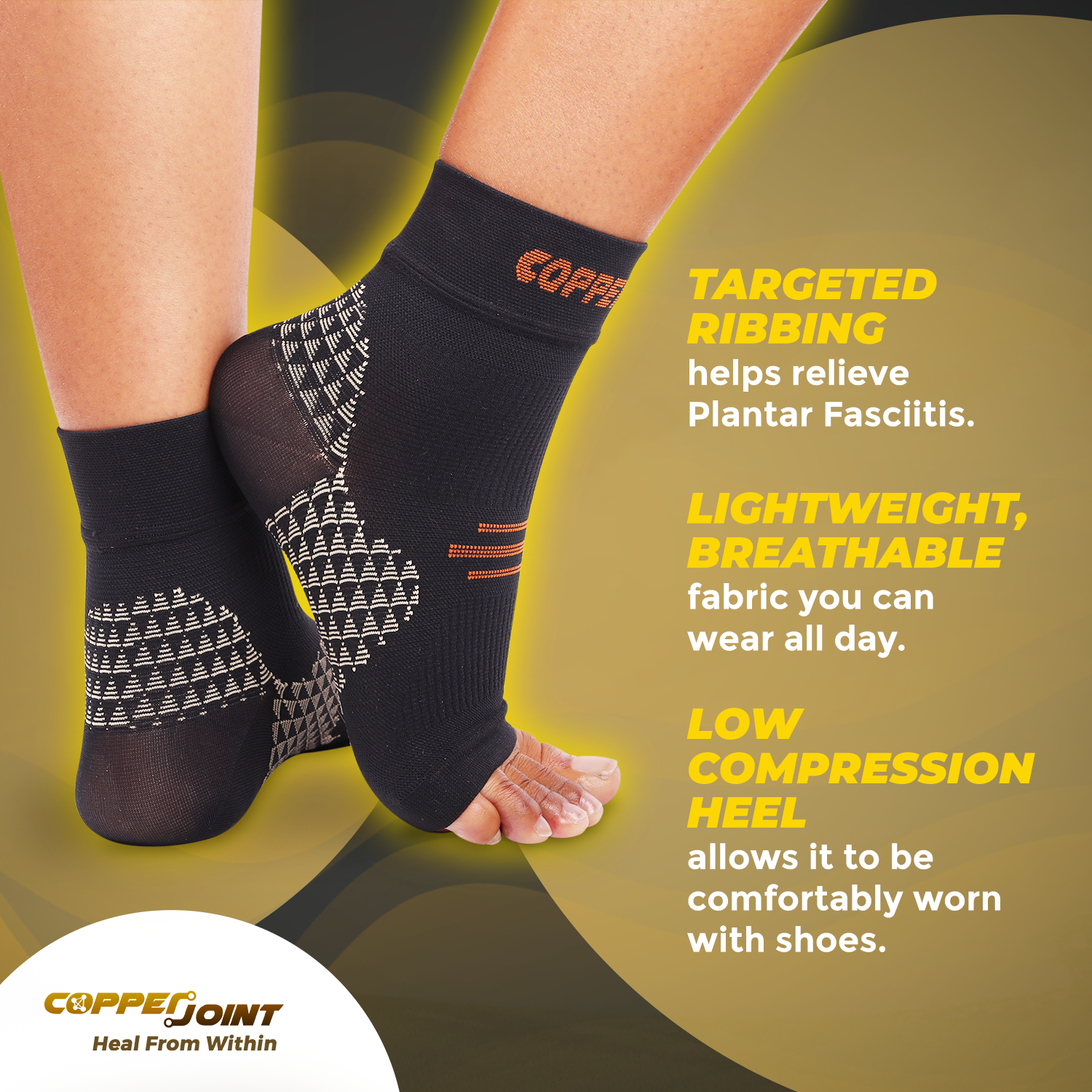 CopperJoint has come up with the right compression sleeve that comes in handy for the sake of curtailing the chance of facing ankle injuries. The company is known for making affordable copper infused products.
Jan 3, 2022 – Copper Joint has emerged as one of the top companies that has been making some of the finest copper infused support and apparels. They believe in offering a drug free pain relief solution that helps people stay fit sans the side effects of the drugs.
Stefano Starkel, the founder of the company was quoted as saying, "Athletes who tend to train at home are very prone to ankle injuries and we decided to come up with the right support to help them out. Our latest product that is the compression sleeve has been designed keeping this aspect in mind. We are sure it will help out the users."
The company is known for using the best quality of copper products to make sure that the end product is of the best possible standard. They also want to ensure that more and more people can afford the compression support so that it can be accessed by and large. This infers that the products they sell are largely affordable.
The reviews that have been pouring for the ankle compression sleeve are one of the very best as most people have been extremely pleased with the kind of support it gave. The best thing is that the sleeve comes with a free fit which means that no matter who chooses to wears it, they will find that it will fit them perfectly and can be worn all day long too.
The overall comfort it offers and the way it receives the pain is really helpful and worth a round of applause. It is a great way of getting rid of the pain and not subjecting the body to adverse drug side effects.
Those who would like to know more about the ankle compression sleeve and even those who would like to place an order should make it a point to visit https://www.copperjoint.com
About CopperJoint
CopperJoint is one of the top companies that has been specialising in making some of the finest copper infused supports. These products offer a holistic way of getting rid of pain and is a drug free formula for the best effects.
Media Contact
Company Name: CopperJoint
Contact Person: Stefano Starkel, Founder
Email: Send Email
Phone: 307-309-4055
Address:30 N Gould St Suite 4397
City: Sheridan
State: WY 82801
Country: United States
Website: www.copperjoint.com