From Home Ownership to Success in Real Estate, Jim Amen Leads the Way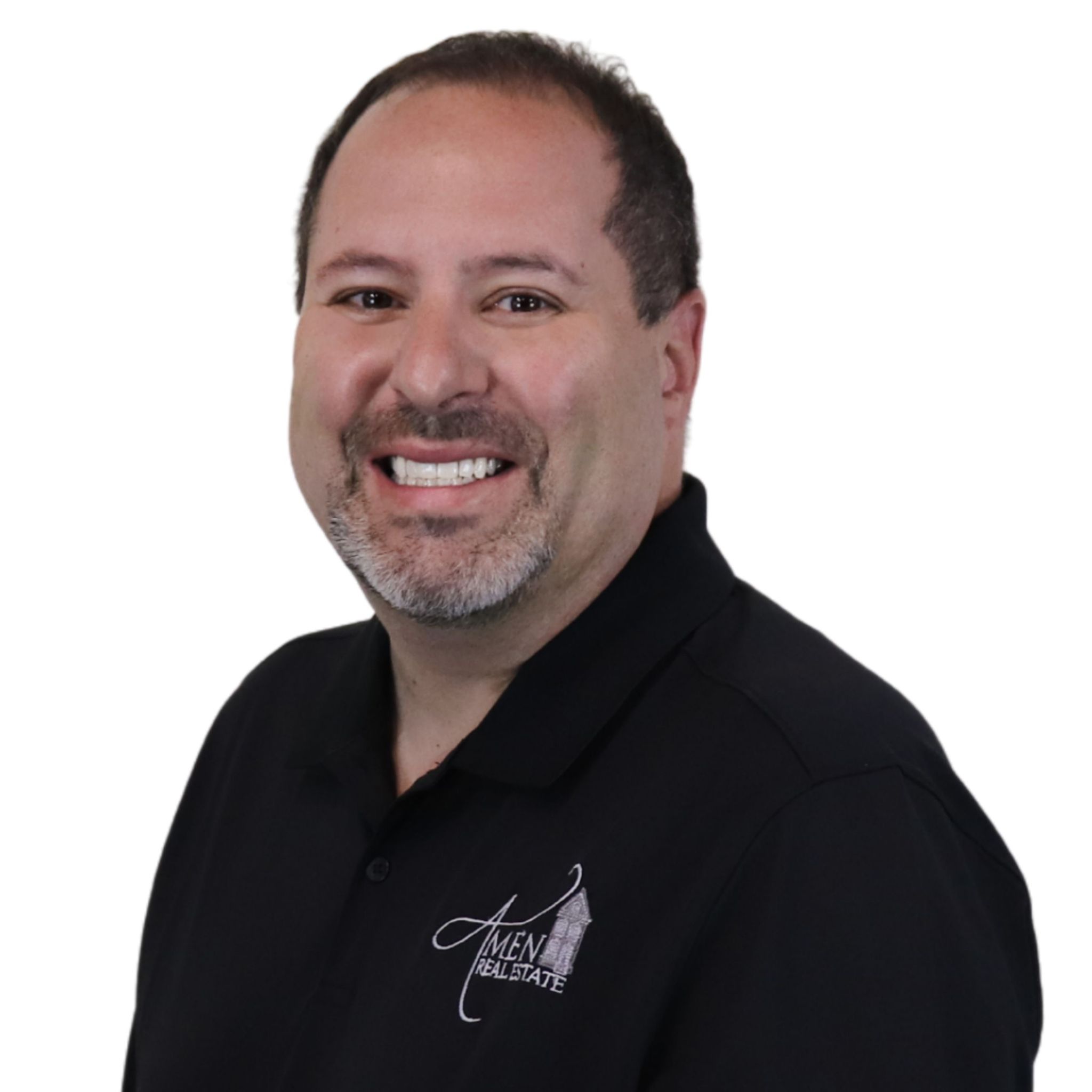 Jim Amen is passionate about learning and education. He loves helping people. This passion has led him to success in real estate as he helps people find a place to call home, helps agents with their clients through his brokerage, and helps new realtors build fundamental skills to develop their careers in real estate.His love for the housing industry began in college when he was tasked with finding a place for the fraternity members. Once he secured a rental, he then went on to locate permanent housing. This process sparked an interest for him that has transformed into a lifelong career and passion for helping others realize their dreams through home ownership.
His experience as a realtor led him further growth when he branched into brokerage. He became licensed as a real estate broker, expanding his reach exponentially, as he could now help other agents who were assisting potential homebuyers. In working with other agents, he began to realize the truth in the National Association of Realtors statistic stating that 87% of agents fail in the first five years. Armed with the experience of success and failure, he decided to try and turn that statistic around. Jim launched an educational platform, Amen Bootcamp, aimed at helping new realtors build foundational skills. "I made it my mission to give back to the Realtor community by providing agent training to turn that number around and help agents be successful in the industry."
Amen Bootcamp provides the resources, material, data, and systems that drive results. Jim Amen, a Lebanese descendant living in Northern California, finds fulfillment through his career. Being a business owner means wearing many different hats but the payoff in the end is worth it. "Success for me is looking forward to going to the office every day, to watch my team members achieve their dreams!"
He looks forward to the release of his new book, The Insider's Guide to New Realtors… How to Get to the Top by Starting at the Bottom, after which he will be adding new benefits, webinars, and masterminds to enrich the value his students receive through his online real estate academy.
Media Contact
Company Name: Magnetic Media
Email: Send Email
Country: United States
Website: magmedia.com