Michaelandre McCoy's Ending Eden selected for a film adaptation project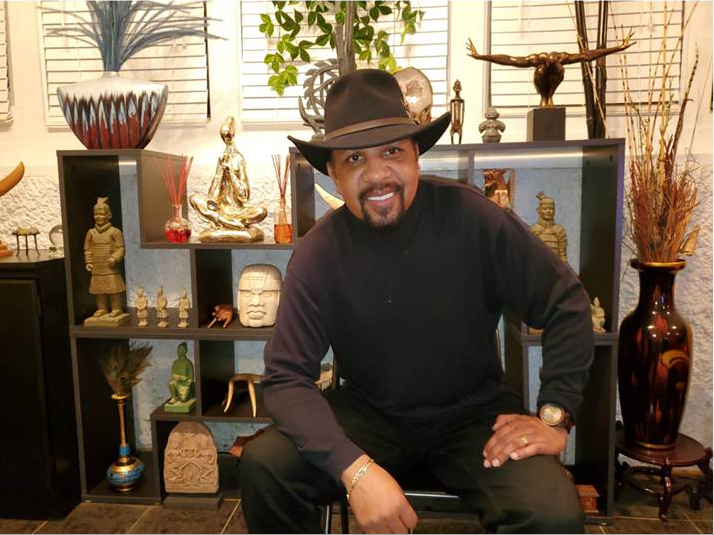 The book Ending Eden by author Michaelandre McCoy has been chosen for the film adaptation project.
Ending Eden by writer Michaelandre McCoy has been selected by DreamBooks Media Professionals for a film adaptation project.
Ending Eden provides answers to questions one did not even know one had, dispels decades of institutionalized misconceptions, clarifies everyday nonsense, explains the previously unexplainable, And it shines a bright light on who we truly are.
No matter how skeptical one has previously been, this book will convince them that Celestial ancestors existed. It is filled with over 100 vibrant photos and indisputable information.
Ending Eden is a stand-alone novel, but it is also book 2 of a recently finished five-book trilogy that expands on The Antitruth, the first book that was published. The Antitruth describes a close encounter that the author had some 40 years ago that fundamentally changed the course of his life and set him on an unending quest to uncover humanity's purposefully hidden past.
A spokesperson for DreamBooks said "We are committed to providing the best services to the authors through our professional team. We guide authors in every step of the journey and lead them to the right investors and markets. Our film adaptation project is also part of this endeavor".
Book Video Trailer: https://www.youtube.com/watch?v=hChdlNqp830
About the author:
Michaelandre McCoy attended Wayne State University in Detroit, Michigan, majoring in political science and minoring in psychology. Upon returning to Southern California, he attended the California State University at Northridge as a philosophy major, and graduated with honors from Morehouse College in Atlanta, Georgia, with a BA in philosophy and a minor in music.
About DreamBooks:
The company creates a quarterly submission in a specific genre that the film studios require, where they present a variety of plots. Small, large, and medium-sized enterprises receive these various stories. DreamBooks works closely with authors to help them achieve their goals and connect them with the appropriate investors.
Media Contact
Company Name: DreamBooks Media Professionals
Contact Person: Derrik Jonathan Vassar
Email: Send Email
City: Houston
State: Texas
Country: United States
Website: www.dreambooksmediapro.com