Texas-Based Music Start-up West Division Now Specializes in Music Advances for Unsigned Artists
The company is helping artists stay independent so they can have more creative freedom
West Division, a Texas-based digital music distributor, now offers advance funding to qualified, unsigned artists. This initiative will enable artists who haven't yet signed to a major label to get advance music funding from $5,000 to $500,000. Artists will now be able to stay independent and enjoy greater creative freedom than ever before.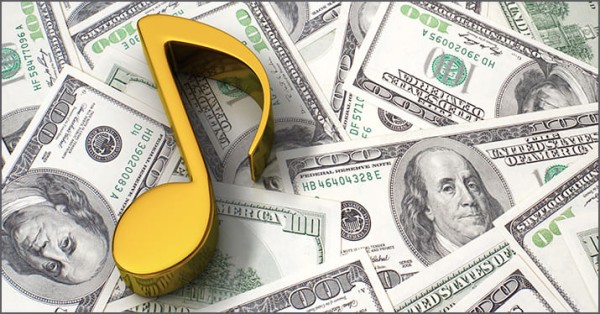 These services are expected to provide much-needed financial support to artists that might be struggling due to the back-breaking inflation. It's also expected to further democratize the music industry and provide a level playing field for emerging artists who have lost hope in the system. The company believes these advances will bring a new era for the music industry and encourage more creativity to flourish. Since the new service was first launched, the start-up has already funded hundreds of artists at different career stages, across continents, and multiple genres.
Speaking about the new initiative, a representative for the company said, "West Division is not only a distributor to major streaming retailers, but we're also in the business of developing hit makers, something the music industry no longer takes virtue in. We want to create a platform that accelerates an artist's career."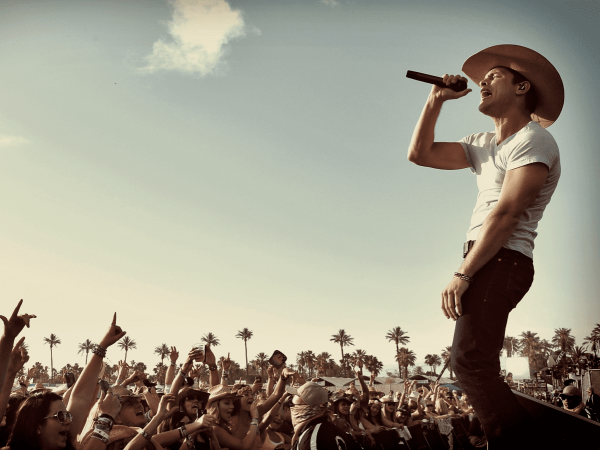 Explaining how the process would work, the representative continued, "The music advance is not a loan; it's based on future streaming revenue and is on a sliding scale. So artists would get, say, $10,000 upfront by giving up 5% of their royalties. Or maybe they need more upfront, so they ask for $70,000 and agree to give up 80% of their streaming revenue for the next two years for the songs they agree on."
To further facilitate artists, they will have complete ownership of their music and keep the full income from publishing, touring, merch. Moreover, West Division advances are not a loan and they do not affect the credit of the artists.
To qualify for advance funding, the artist must be distributed with West Division.
The Company is already a leading distributor to major streaming platforms and retailers such as Spotify, Apple Music, TikTok, YouTube, Tidal, Tencent, and more. They help get their clients' music playing in over 100 digital stores and streaming services across 200+ countries worldwide for only $14.99/year.
Artists interested in getting started with their one-window music distribution, funding, and sync licensing services can reach out to them using the information mentioned below.
About the Company
West Division is an American technology-driven music distribution company, that specializes in digital distribution, sync licensing, and music publishing. The company is based in Texas and wants to democratize the music industry.
Media Contact
Company Name: West Division Corp.
Contact Person: Shane Cormier
Email: Send Email
Country: United States
Website: https://westdivision.io