The History of Basketball Trainers in Under 10 Minutes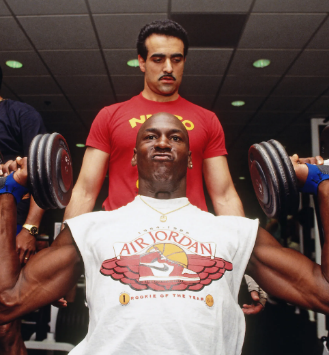 Over the past two decades there has been a boom in training amongst athletes. Tim Grover, Michael Jordan's trainer, ignited the first spark of change in the late 1980s. Tim was the first to be acknowledged for his intense, one-on-one training techniques for NBA players of caliber like Michael Jordan. By Tim observing Jordan's use and motions of his body he was able to devise a weight-training program tailored to Jordan's game-day effort requirements. The weight training aided Michael Jordan in winning six championships and solidified his status as one of the greatest players of all time.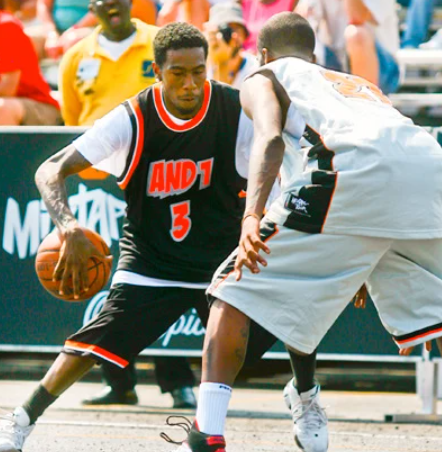 In the late 90s when Jordan retired, the AND1 underground movement emerged with unconventional antics and flare. Basketball players were driven to use, what were at the time regarded as, unlawful showy techniques to gain game highlights while humiliating opponents. AND1 introduced daring maneuvers that pushed the limits of what was acceptable as both a street move and a legal move. A player by the nickname of "Hot Sauce" was one of the big draws. He turned the game of basketball on its head for a number of years with his impeccably smooth and unparalleled movements. Basketball's traditional practices faced their first serious challenge thanks to AND1 and forever altered basketball training methods and game play.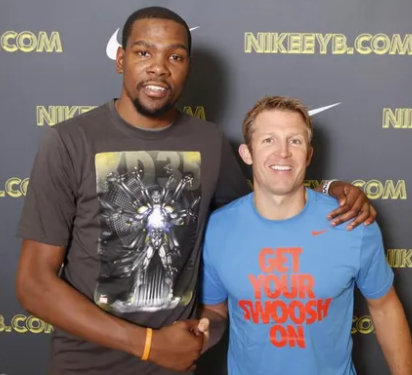 The AND1 brand suddenly disappeared after it was sold and passed on to new management. Not too long after, a man by the name of Ganon Baker produced DVDs and workout videos that were designed to help players train in the art of basketball. He used precise training skill techniques and a plethora of detail to explain to players how to train to be better players. Creating these videos gained a lot of traction leading to Baker's certification program which then led to two separate roles: coach and trainer.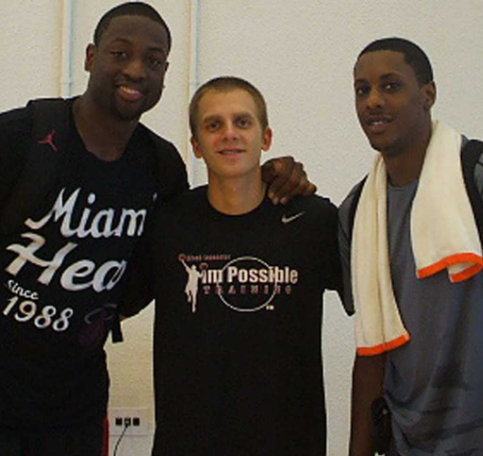 Similar to Ganon Baker, Micah Lancaster created a skills training program called I'm Possible. He created his training program by dissecting and analyzing NBA game footage of the best NBA players to incorporate their skills in his program. He was unbeatable with his thrilling routines and thorough training plans for most of the 2010s. In addition, he introduced specialized basketball equipment, which contributed to the development of equipment-based training for hoops skills. Micah's focused business strategy aided him in lowering the cost of skill development for families. He collaborated with numerous NBA stars, including Kyrie Irving.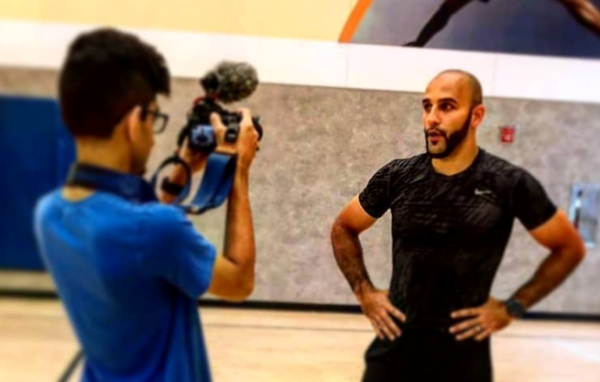 Currently, Maher Abuawad, a biomechanical specialist, is leading the way to ground-breaking basketball training with innovative techniques. The New Era of Basketball, a best selling book, was published in early 2021 and has quickly become a global ultimate training handbook for basketball players. Abuawad's book is packed with detailed information required to develop elite players. In addition to maximizing players' movement, he also prioritizes injury avoidance, helping athletes pinpoint their own shortcomings and fill in any gaps. Maher's new training methods are altering the way trainers train and his methods are being adopted by NBA trainers'.
Media Contact
Company Name: Gametime performance
Contact Person: Maher Abuawad
Email: Send Email
Country: United States
Website: www.gametime-performance.online