Sandesh Achar's Green Cloud Advisor helps lower energy usage
Expert on cloud distributed computing, Sandesh Achar devised Green Cloud Advisor for helping lower energy consumption.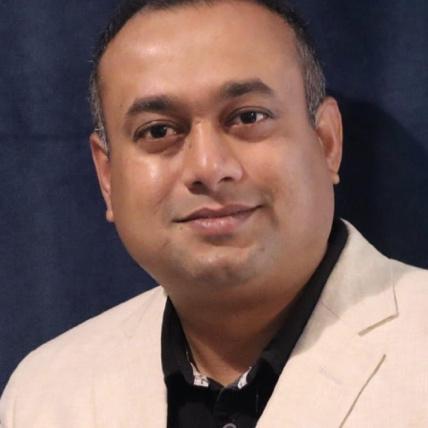 Sandesh Achar is a widely regarded expert in cloud distributed computing who has a track record of utilizing resources to satisfy various corporate objectives and provide cutting-edge technical solutions. He is skilled in creating, putting into use, investigating, and managing a variety of enterprise cloud platform applications. He has a history of leading top-performing teams to execute global deployments. As a Senior Engineering Manager, Sandesh started working for Walmart in 2022. Before that, he had various leadership roles with organizations like Workday, Intuit, and Yahoo.
Sandesh Achar, the author of a recent research article published in the "International Journal of Computer and Information Engineering (Vol: 17, No:1)", described a novel method for lowering energy use. One of its types, the "Green Cloud Advisor." is a ground-breaking innovation created to assess and process advice policy for maximizing the use of cloud infrastructure. This innovation will assist businesses in implementing cloud-based energy-efficient strategies, lowering their carbon footprint and generating significant infrastructure cost savings.
The most important parameters for maximizing the use of cloud infrastructure and calculating energy consumption are explained by Sandesh Achar. The study highlights the importance of green cloud computing as the cornerstone of environmental protection. Green computing has multiple benefits, including the development of economic and cost-effective cloud computing. In essence, it is the best strategy to effectively use computing resources.
By analyzing software and hardware solutions that could be included in the current data centers, Sandesh's research thoroughly covers techniques that could speed up the implementation of green cloud computing. The classifications in the paper that are highlighted also include numerous comparisons and fundamental implementation strategies. To achieve widespread acceptance of green cloud computing, it is important to explore strategies like software and hardware optimization.
To learn more, visit https://publications.waset.org/10012923/adopting-cloud-based-techniques-to-reduce-energy-consumption-toward-a-greener-cloud.
About Sandesh Achar:
Sandesh Achar is a well-known authority in distributed cloud computing who has a history of using resources to achieve a range of business goals and offer cutting-edge technology solutions. He has come up with the method Green Cloud Advisor to help in lowering energy usage.
Media Contact
Contact Person: Sandesh Achar
Email: Send Email
City: Sunnyvale
State: California
Country: United States
Website: publications.waset.org/10012923/adopting-cloud-based-techniques-to-reduce-energy-consumption-toward-a-greener-cloud