Asko Hilke Successful Founder Partners with Princes Youth Trust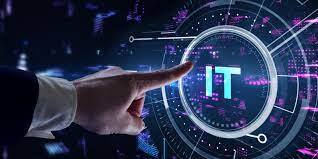 One of the key services offered by Native Recruitment is its mentoring program. This program is designed to provide young people with the support and guidance they need to succeed in the world of work, and it is a vital part of the agency's commitment to supporting the work of the Prince's Youth Trust.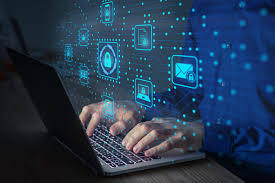 The mentoring program will be provided by experienced professionals who have a wealth of experience in their field, and who are passionate about helping young people to succeed. Mentors will work closely with young people to help them to develop the skills and knowledge they need to succeed in their chosen field, and they will provide them with the support and guidance they need to navigate the world of work.
In addition to mentoring, Native Recruitment will also be providing young people with access to training and development opportunities. The agency will be working closely with businesses and organizations to ensure that young people have the opportunity to learn new skills, and to gain valuable work experience. This will include opportunities for internships, apprenticeships, and other forms of work-based learning.
Media Contact
Company Name: Native Recruitment
Contact Person: Asko Hilke
Email: Send Email
Country: United Kingdom
Website: Www.wenative.io