Independent filmmaker Athreya Ram is making waves in the film industry with his thought-provoking and socially conscious films.
Independent filmmaker Athreya Ram is making waves in the film industry with his thought-provoking and socially conscious films. Originally from India, Athreya Ram moved to Los Angeles at the age of 18 to pursue his passion for filmmaking. Since then, he has been making short films and music videos, and most recently produced a feature film titled "Blue Wilderness", shot during the pandemic.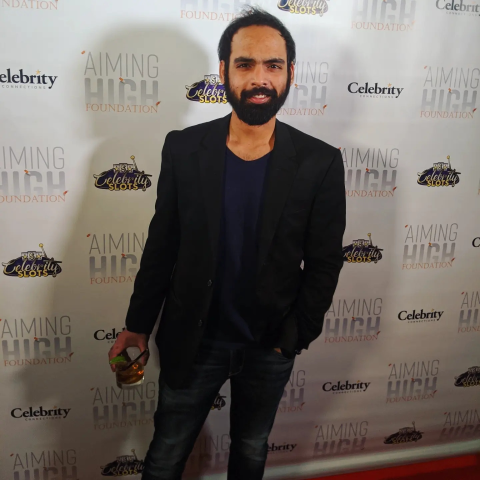 Athreya Ram's thesis short film, "Torn Plaid," is currently under film festival run and addresses the issue of racial discrimination towards brown-skinned people in America. The story follows Krishna Sharma, a 23-year-old artist from India who moves to Los Angeles to pursue his career. He befriends River, who later joins a group of Neo-Nazis after the Boston Marathon terrorist bombing. Together they betray Krishna, highlighting the issue of discrimination minorities still face in America.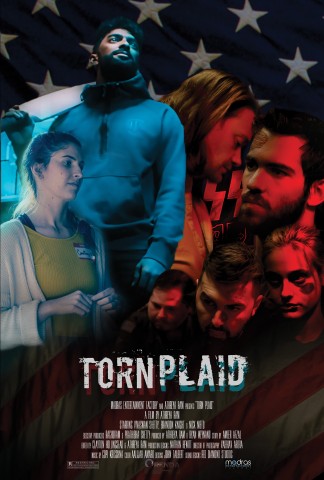 "I make films to tell stories that people are new to and need to hear," said Athreya Ram. "I bring in a social element to all my stories to add realism to it, so that it's relatable to the audience as well as being interesting. It should make them want to question themselves, 'what if I was in this person's shoes'?"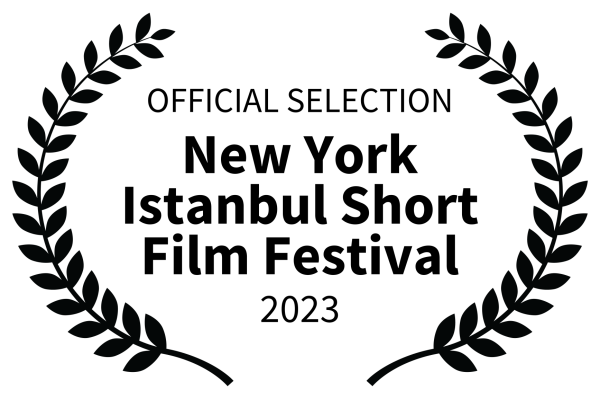 Athreya Ram's ultimate goal is to inspire both audiences and fellow filmmakers with his films, and share the knowledge of life that he possesses. As an immigrant, Athreya Ram is actively seeking PR and news articles for himself and his films, in hopes of fulfilling the requirements to apply for permanent residency in the United States.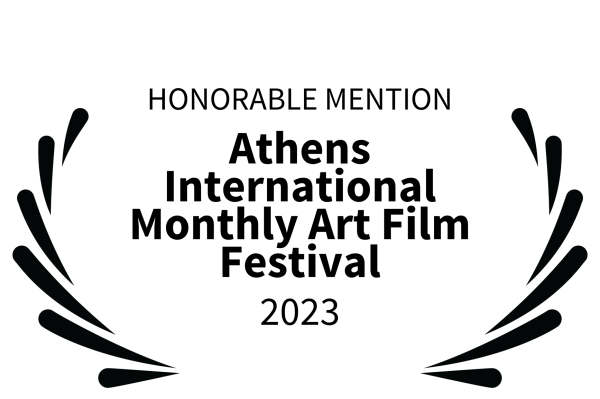 Award-winning producer and director Athreya Ram is a rising star in the film industry. With a Bachelor of Science degree in film, Athreya Ram is a versatile freelance film professional currently based in Los Angeles and available for work internationally.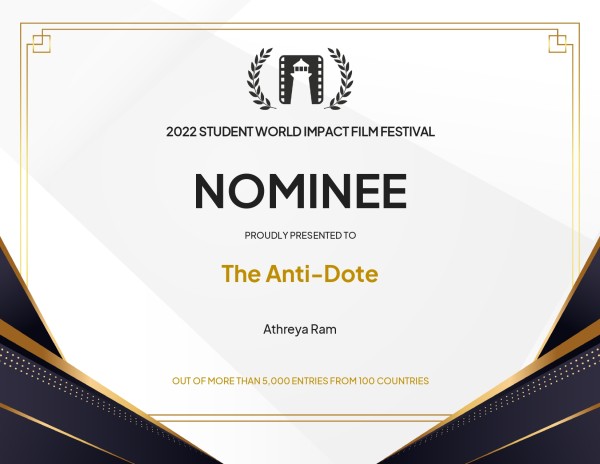 In 2017, Athreya Ram's short film "Cobwebs" won Best Student Film at the KaPow Intergalactic Film Festival, where he wrote and directed the film. He was also awarded a Certificate of Special Congressional Recognition from the Better Youth: Real to Reel Youth Global Film Festival for his short film "Cobwebs" in the same year. The award was given in recognition of Athreya Ram's outstanding and invaluable service to the community.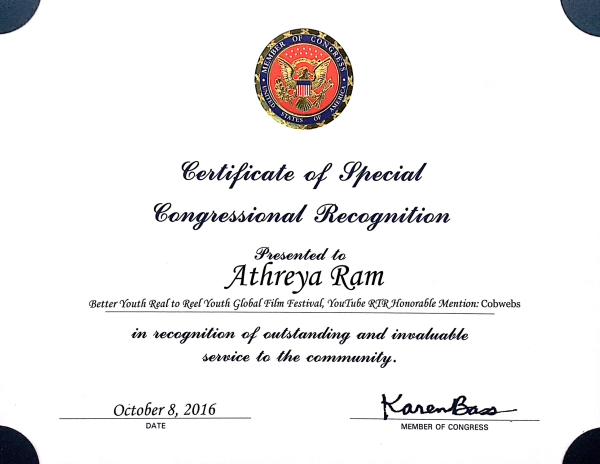 Athreya Ram is experienced in film production and is available for projects of all sizes, from producing and directing to working as a production assistant. He is also available for work in the video game industry, music video productions, commercials, and photography.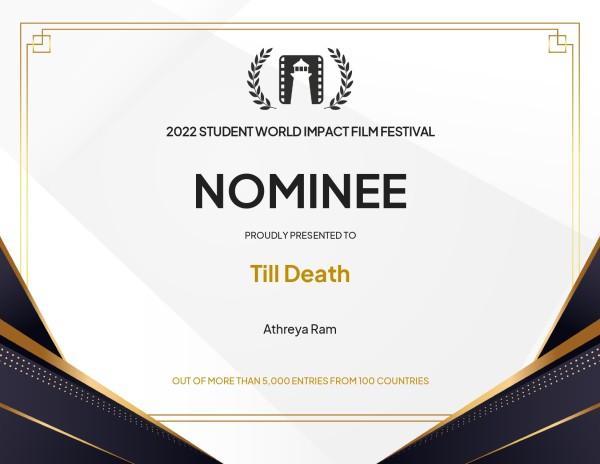 "I'm passionate about creating meaningful and impactful films that resonate with audiences," said Athreya Ram. "I'm eager to collaborate with other industry professionals to bring unique and compelling stories to life."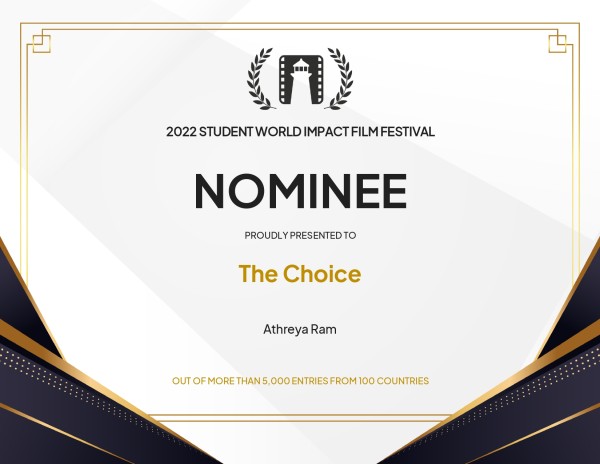 With a strong work ethic and a dedication to his craft, Athreya Ram is quickly becoming a sought-after producer and director in the film industry.
To learn more about "Torn Plaid" and Athreya Ram's work, please visit the film's media page.
Media Contact
Company Name: Madras Entertainment Factory
Contact Person: Athreya Ram
Email: Send Email
Phone: 6025178305
Country: United States
Website: www.athreyaram.com